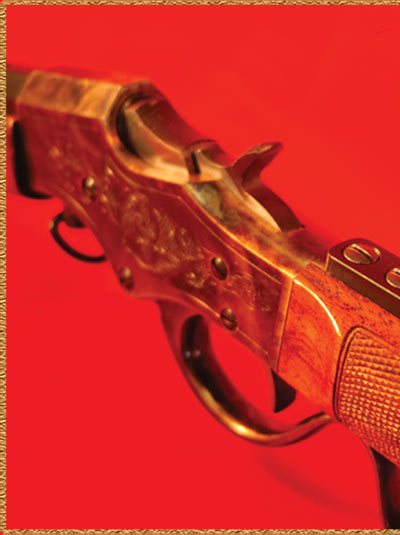 Welcome to Varner Sporting Arms,
makers of finest quality rifles and
accessories. From our beautiful
rolling block single-shot rifles
to our hand machined rifle
tang peep sights, you can
rest assured that a Varner
product is manufactured
in the USA to the
highest standards
in the industry.








Varner Sporting arms is a division of Dayton Traister, Inc.